In this update:
New Senate District Map Takes Effect
2021-22 Bills of Note: Moving from Pandemic Response to Recovery
Senate Takes Next Steps in Impeachment of Philadelphia District Attorney
PA Broadband Development Authority Unveils Statewide Plan
Training Available to Help Prevent Suicide Among Service Members, Veterans and Their Families
Friday Deadline for Hemp Marketing and Promotion Grants
Online Voting Open for Paint the Plow Program in District 10
---
New Senate District Map Takes Effect
New boundaries for my Senate District are now in effect. The map was redrawn as part of redistricting following the most recent census.
You can find a detailed map and list of municipalities here. I look forward to serving new and remaining constituents, and keeping you informed, in the years ahead.
2021-22 Bills of Note: Moving from Pandemic Response to Recovery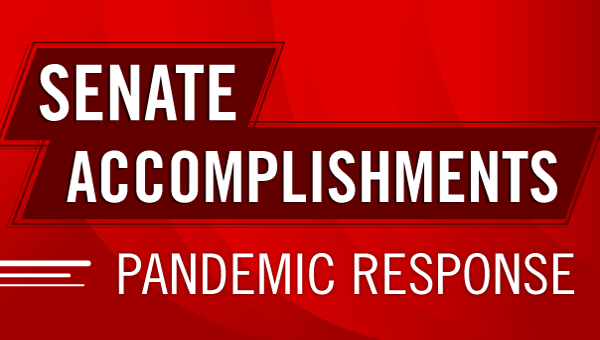 As the 2021-22 legislative session draws to a close, I'd like to note some important legislation enacted to transition Pennsylvania from initial COVID-19 pandemic response to helping residents and employers get back to normal, productive lives.
To bolster our health care response and keep Pennsylvanians safe, the General Assembly allocated $225 million in federal funding for hospitals and frontline health care workers. Further emergency financial resources included $569 million for rental and utility assistance, $197 million for education programs, and $145 million to support Pennsylvania's struggling restaurants and taverns as they cope with the devastation created by the pandemic and the governor's mandated closings and restrictions.
When the governor refused to act, we voted to terminate the pandemic emergency declaration and end the governor's power to close employers, limit occupancy, suspend state statutes or issue stay-at-home orders due to COVID-19. We put constitutional amendments on the ballot that will prevent emergency overreach again by a governor. You can find the full list of our pandemic response measures here.
Senate Takes Next Steps in Impeachment of Philadelphia District Attorney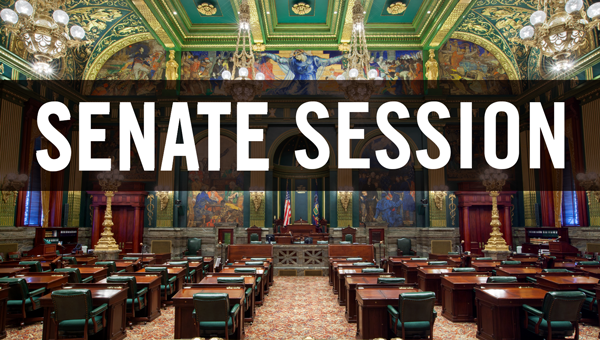 The Senate this week took the next steps in the impeachment process of Philadelphia District Attorney Larry Krasner following the House of Representatives' 107-85 vote to impeach him after investigation of his conduct in fulfilling his duties.
As outlined by the Pennsylvania Constitution, the role of the Senate is to sit in judgement and review the evidence presented by the House. Following Senate action, a writ of summons will be issued to District Attorney Krasner requiring him to come before the Senate to answer to impeachment. He will be required to file an answer by Dec. 21 and ordered to appear before the Senate on Jan. 18 at 11:30 a.m.
PA Broadband Development Authority Unveils Statewide Plan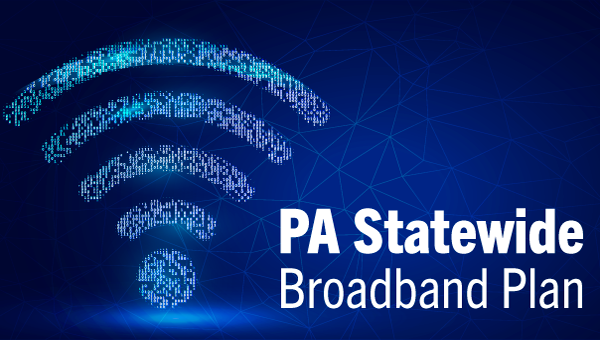 The Pennsylvania Broadband Development Authority, created by the General Assembly last year, has released the Commonwealth of Pennsylvania Statewide Broadband Plan to improve access to high-speed internet in underserved communities.
The plan focuses on infrastructure and availability, affordability, device and technology access, and digital literacy and technical support. The authority estimates there are 800,000 Pennsylvanians without broadband service. You can review the plan here.
In addition to planning, the Pennsylvania Broadband Development Authority is a single point-of-contact for federal broadband funding.
I would appreciate input from the people of the 25th District on the efficacy of this plan as well as ideas on how it can be effectively implemented in the District.
Training Available to Help Prevent Suicide Among Service Members, Veterans and Their Families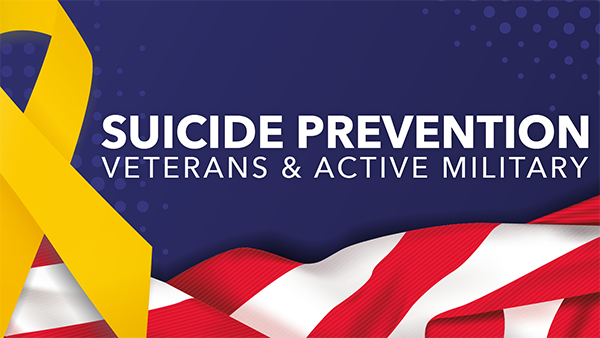 As part of ongoing efforts to prevent suicide among service members, veterans and their families, the Pennsylvania Department of Health's Office of Mental Health and Substance Abuse Services (OMHSAS) is offering Military Cultural Competency Training, provided by Psych Armor at no cost, to community partners, providers and others to support strategies related to their suicide prevention action plans.
Additional information about the training content can be found here, along with registration and information on accessing the training portal. These 15 trainings will be available through the portal through December 2025. OMHSAS has the ability to train 300 people on a first come, first serve basis.
I hope providers take advantage of these evidenced-based trainings to ensure this critical care is available to service members, veterans and military families.
Friday Deadline for Hemp Marketing and Promotion Grants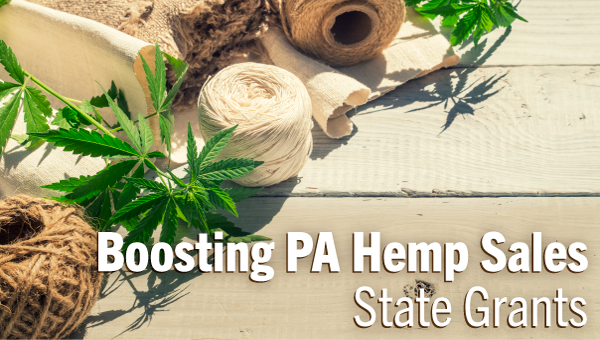 Nonprofit marketing and promotion organizations can submit funding proposals for projects aimed at increasing sales, export or consumer awareness of Pennsylvania hemp products. The Pennsylvania Department of Agriculture plans to award grants to reimburse up to half of project costs.
Hemp was once a staple of Pennsylvania's farming economy and could provide an array of sustainable construction materials, fiber and food products.
The department will give special consideration to projects that leverage other funding and public-private partnerships. Eligible projects may include regional or national promotion.
Qualified nonprofits may apply for grants through the Department of Community and Economic Development online application system. The application period closes Friday at 5 p.m. Full grant guidelines can be found in the Oct. 15 issue of the Pennsylvania Bulletin.
Online Voting Open for Paint the Plow Program in District 10
The Pennsylvania Department of Transportation (PennDOT) District 10 would like the public to vote on nine plows decorated by high school students in Armstrong, Butler, Clarion, Indiana and Jefferson counties as part of the annual Paint the Plow program.
Paint the Plow seeks to promote winter driving safety and foster appreciation for high school art programs and student creativity.
This year's painting theme is "Put Down the Device in Snow and Ice." The theme was chosen to draw attention to the need for motorists to give driving their full attention and eliminate distractions, like cell phones, especially during winter weather events.
Students from Leechburg Area High School, Knoch High School, Butler County Area Vocational-Technical School, Keystone Jr.-Sr. High School, Allegheny-Clarion Valley High School, United High School, Penns Manor Area High School, Jefferson County DuBois AVTS and Brookville High School participated.
You can vote for your favorite plow on the PennDOT website at https://forms.office.com/g/z3339PYNPk. Voters should click on the Paint the Plow icon which will redirect them to a survey site where they can pick their favorite plow.
The plow photo that receives the most votes between Dec. 5, 2022, and Dec. 11, 2022, will be deemed the fan favorite. PennDOT will also post the pictures on statewide and regional Facebook and Twitter accounts, however responses on social media will not count toward the voting totals.

For anyone who hasn't already signed up to receive my mission reports, you can get on the e-newsletter mailing list here.