In this Update:
Voters Approve Constitutional Amendments to Improve Emergency Response
Citizens can Comment on PennDOT Plan to Toll Highway Bridges
Senate Holds Two Public Hearings on 5G Deployment in Pennsylvania
Capitol Hunger Garden Breaks Ground on 11th Season
Observing National EMS Week
Emporium Hardwoods Sawmill Tour
---
Voters Approve Constitutional Amendments to Improve Emergency Response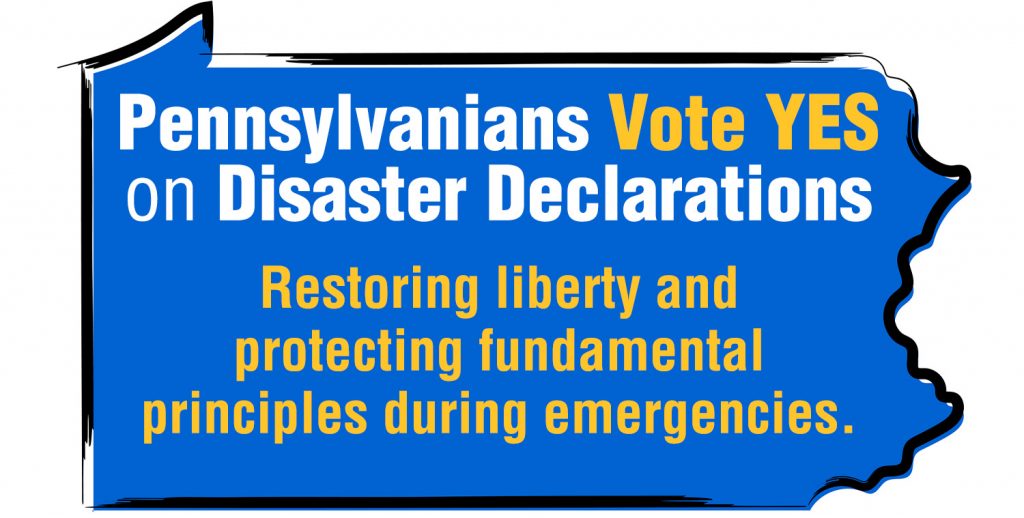 In Tuesday's primary election, Pennsylvania voters approved four ballot questions, including two constitutional amendments that will improve the way the state responds to emergencies.
The primary election results demonstrate our system of government works better when we work together. Pennsylvanians want to see more collaboration and better results from state government when responding to emergencies.
Also on Tuesday, voters elected small business owner Chris Gebhard to represent the 48th Senatorial District, which includes all of Lebanon County and parts of Dauphin and York counties.
With the addition of Senator-elect Gebhard, voters have given Senate Republicans a 28-21 majority in the State Senate, with one independent member who caucuses with Senate Republicans.
Citizens can Comment on PennDOT Plan to Toll Highway Bridges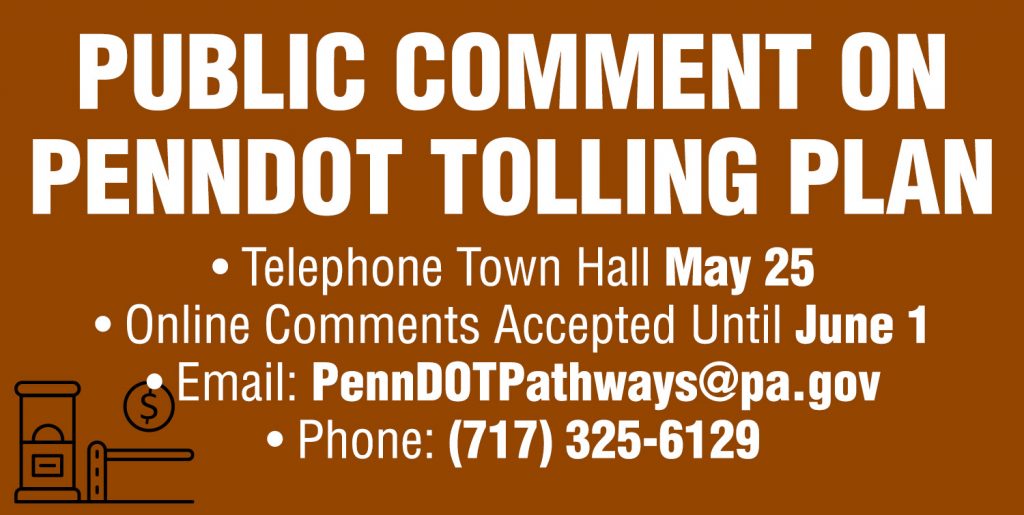 Residents can use an upcoming telephone town hall to voice their opinion on PennDOT plans to toll bridges on Pennsylvania interstate highways.
PennDOT will hold a telephone town hall on the plan Tuesday, May 25, beginning at 6 p.m. To join the town hall, register here to receive a phone call to join at the start of the meeting or call (855) 756-7520, Entry Code Extension 73539#.
In addition to the telephone town hall, citizens can comment:
If you have a comment or question about a specific bridge tolling project, you can access each project's comment form by visiting the project websites here.
On February 18, PennDOT unveiled a plan to toll nine bridges:
Interstate 78 – Berks County
Interstate 79 – Allegheny County
Interstate 80 – Clarion, Carbon, Jefferson, and Luzerne counties
Interstate 81 – Susquehanna County
Interstate 83 – Dauphin County
Interstate 95 – Philadelphia
Last month, the Senate approved Senate Bill 382, which would reform the Public-Private Transportation Partnership (P3) statute and to void the PennDOT Pathways Major Bridge P3 Initiative. It is now before the House Transportation Committee.
Senate Holds Two Public Hearings on 5G Deployment in Pennsylvania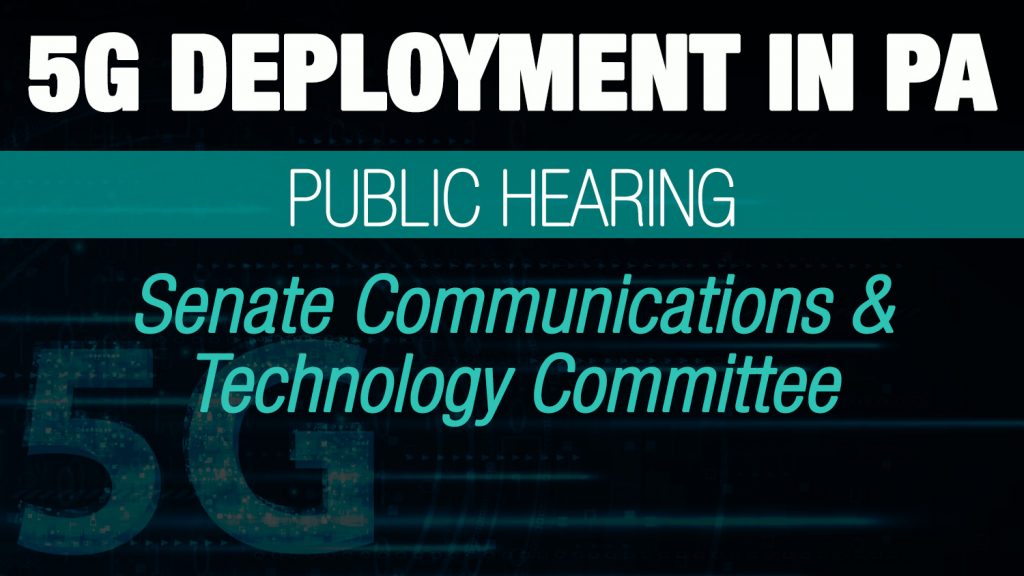 The Senate Communications and Technology Committee recently held two public hearings to review the deployment of 5G wireless technology in Pennsylvania.
5G is the fifth-generation technology successor to 4G broadband cellular networks, which provide connectivity to most current cellphones. Cellular phone companies began deploying 5G worldwide in 2019.
The first hearing featured wireless providers and local government representatives. The second hearing heard from state agencies and labor unions involved in wireless infrastructure. You can view hearing video, agendas and testimony at the links.
Capitol Hunger Garden Breaks Ground on 11th Season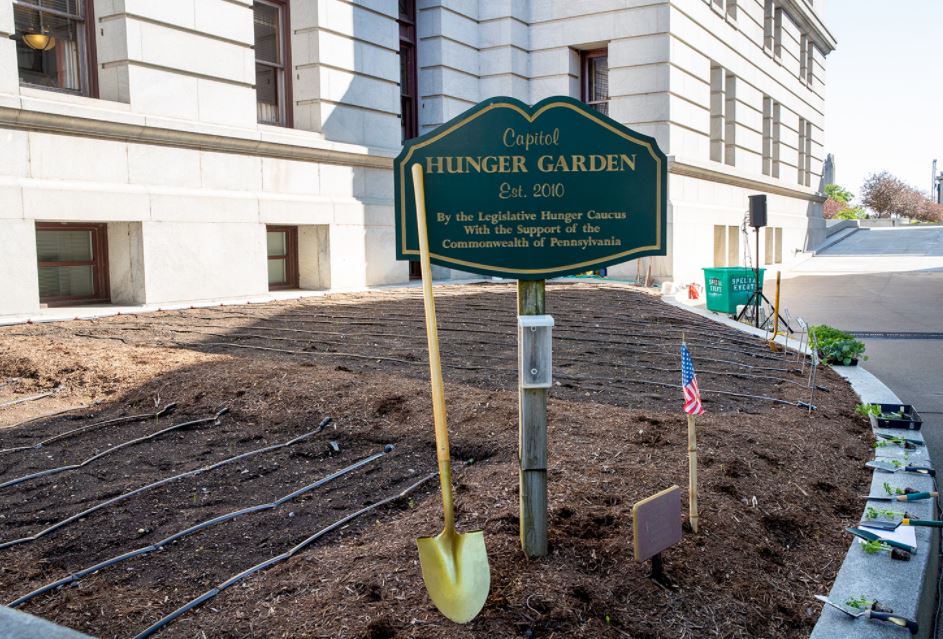 The Capitol Hunger Garden, which grows produce for food banks and draws attention to the need for food donations statewide, recently broke ground for its 11th season.
The garden, which is overseen by the bipartisan legislative Hunger Caucus and tended to by the Penn State Master Gardeners, is located on a 1,000 square-foot plot adjacent to the State Capitol Building.
Since its inception, the garden has annually produced between 700 and 800 pounds of vegetables that are donated to food banks, pantries and local soup kitchens.
Observing National EMS Week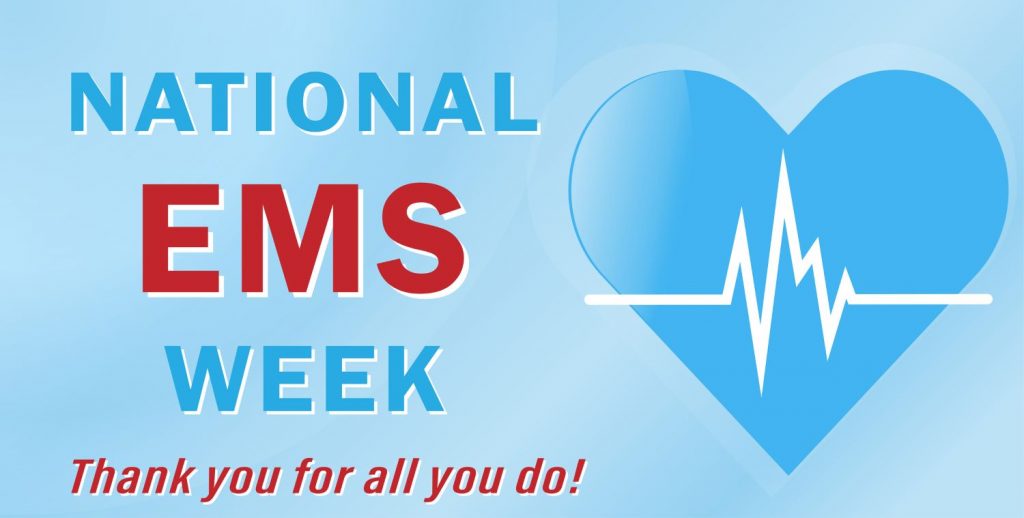 Over the past year, we witnessed how Emergency Medical Services personnel are ready to serve their communities and patients, even when facing an unprecedented global pandemic, and despite the risks to their personal health and safety.
EMTs, paramedics and other EMS practitioners serve as healthcare professionals, social workers, crisis counselors, consolers and caregivers. For this national EMS Week, we honor the many roles of EMS professionals and the people behind the scenes who support them.
Emporium Hardwoods Sawmill Tour
Senator Dush toured the Emporium Hardwoods sawmill and a tract of timberland in Cameron County with Lyme Timber, Three Rivers Forest Management, and the Hardwoods Development Council on Wednesday, discussing the importance of the local forest products supply chain, workforce development, and recreational opportunities.